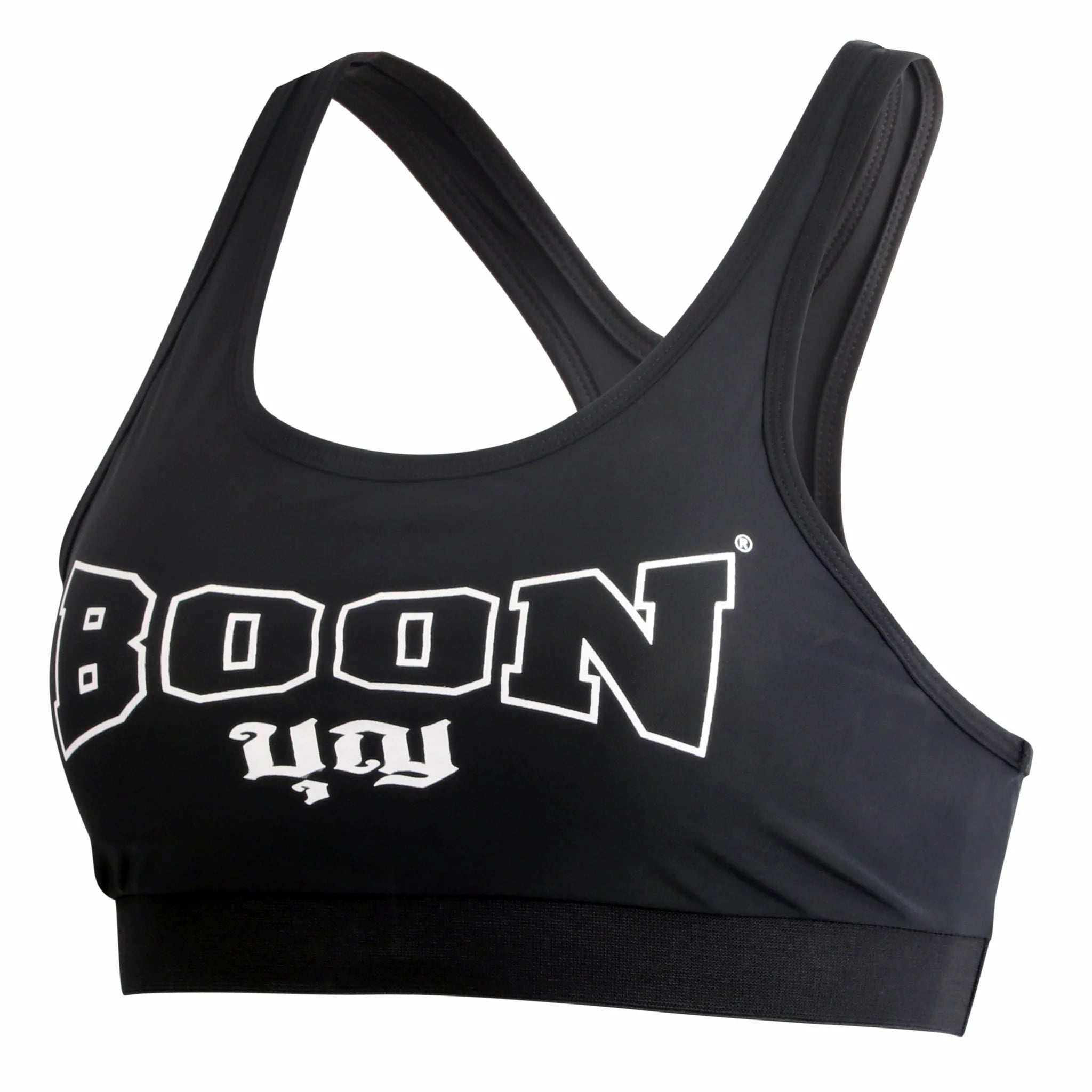 Muay Thai is a high-intensity contact sport that can be very taxing on the body, particularly for women. Wearing the right sports bra can make all the difference in terms of comfort and performance. 
In this article, we'll take a look at what to look for in the best sports bra for Muay Thai, and share some of our top picks.
Things You Should Keep in Mind
A sports bra is a necessity for any woman who likes to stay active. With all the different styles and brands available, it can be hard to know which one is right for you. 
Here are a few things to keep in mind when shopping for a sports bra:
Support:

This is the most important factor to consider when choosing a sports bra. You need to make sure the bra provides enough support for your activity level. If you're a runner, you'll need more support than someone who just walks or does yoga.

Fit:

The bra should fit snugly but not too tight. It should be comfortable enough to wear all day without causing any pain or discomfort.

Material:

The material of the bra is also important. You want something that will wick away sweat and keep you cool during your workout.

Style:

There are many different styles of sports bras available, from racerback to tank top style. Choose the one that best suits your needs and personal preference.

Price: Sports bras for women can range in price from very affordable to quite expensive. Decide how much you're willing to spend before you start shopping around.
Our Recommendation
With removable pads for additional coverage and support, the BOON sports bra is a type of brassiere that is designed to provide support to breasts during physical activity. Unlike our competitors Sports Bras, it is made from a combination of nylon and spandex and has a compression fit in order to reduce breast movement.
As one of the best sports bras for Muay Thai, its low racerback straps allow wearer's to fully explore their boxing potential without feeling restricted. It's both affordable and high-quality.
Conclusion

Boxers everywhere know the importance of a good sports bra. Not only does it keep you comfortable during your workout, but it also helps to prevent any unwanted bouncing or jiggling. A good sports bra for Muay Thai can make all the difference in your performance and how confident you feel while working out.

If you are looking for the best boxing gear, look no further than BOON. For years, they have been providing high quality boxing gear to athletes all over the world. From gloves and headgear to punching bags and protective gear, they have everything you need to get started into boxing.